Looking For An Affordable Auto Repair Shop In Rahway?
Need a timely inspection or an efficient auto repair service? Give us a call at (848) 300-3350.
Need a Professional Transmission Repair Specialist in Rahway?
Is your car transmission causing problems? We are never far away. Schedule a transmission maintenance job with us right now. Need an auto-repair expert? Call us.
Does Your Car Transmission Requires a Fluid Change?
Whether it's a fluid change or just a simple transmission fluid flush, we understand the significance of performing a high-quality transmission maintenance service. We care for your vehicle's health just as much as your personal doctor does for you. That's why, at Quality 1st Auto Repair, we check and balance your vehicle's transmission so you can run yourself into fewer transmission service problems in Rahway.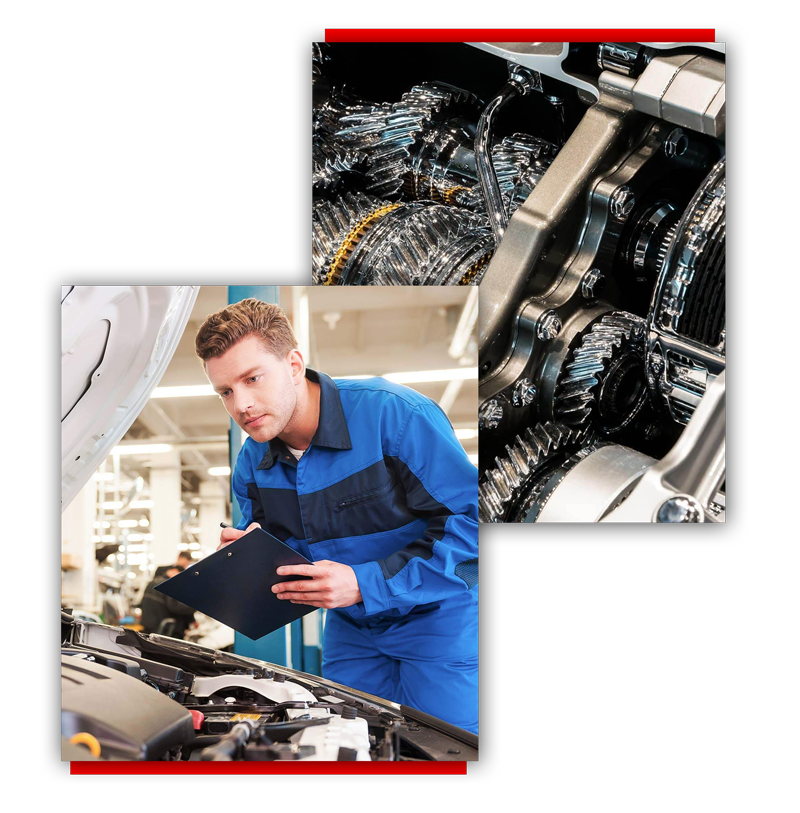 It's not just cars, but we also offer truck transmission services too. Not everyone has the idea on how truck transmission systems work but we do. We know that trucks pull a lot of heavy loads so they need a detailed transmission servicing. Our certified auto repair technicians will spend a good amount of time fixing just about any vehicle transmission system until it is polished up to perfection. 
Let us do a complete inspection of your vehicle and fix it all up so it delivers peak performance.
Hire a Professional Mechanic in Rahway Right Away
Need an auto repair specialist in Rahway? At Quality 1st Auto Repair, we will all your car problems based on your vehicle's manufacturers' recommendations. 
Provide You The Highest Quality Work
That Meets Your Expectation.
Years of Combined Expeirence
Best Auto Repair in Rahway NJ. Quality 1st Auto Repair is a full-service auto repair shop committed to quality, honesty, and fair rates for car care.